Check out the latest resources to help you make the most of your products. Read about best practices, latest product enhancements and tips and tricks.
Are you a new VinSolutions client? Click the button below for the resources you need to get the most out of your VinSolutions partnership.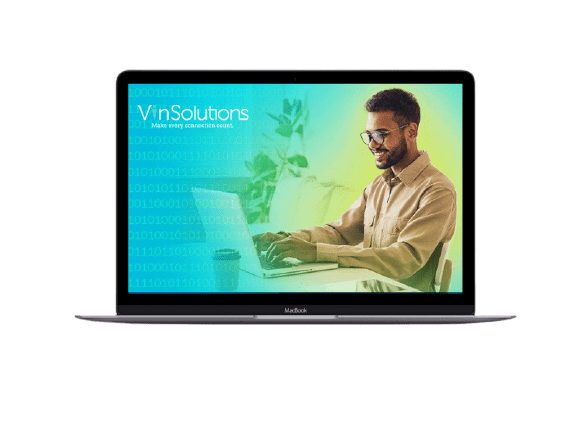 Hear how Motorcars Toyota finds additional leads with Connect Automotive Intelligence.
Current events have forced dealerships to find new ways of reaching out to customers in order to build relationships. Join Tiea Roper, Performance Manager at VinSolutions, as she teaches new CRM strategies for today's unique challenges.
With all of the unique challenges your dealership might be facing today, it can be difficult to prioritize what tasks are most important. By prioritizing customers, responding appropriately, and optimizing your data for future success, you can spend time taking action that actually matters to your business.
Reference guides from how to add and delete users to Manager Opportunities. Download our quick reference guides to help you make the most of your CRM.