Innovation runs deep at VinSolutions. We're constantly looking for new ways to use technology to help dealers improve their productivity and profitability. Recently, many of our employees participated in a Cox Automotive-wide Innovation Challenge, a call to team members share ideas for innovations that would increase dealership profitability, improve the customer experience or make dealership processes more efficient for either party.
Hundreds of ideas were submitted from Cox Automotive team members across the country, and a VinSolutions team member won!
Alex Tate, manager of user experience at VinSolutions, was recently named the winner for his innovative idea. We caught up with him to talk about the importance of innovation to our dealer clients, to our company and to him.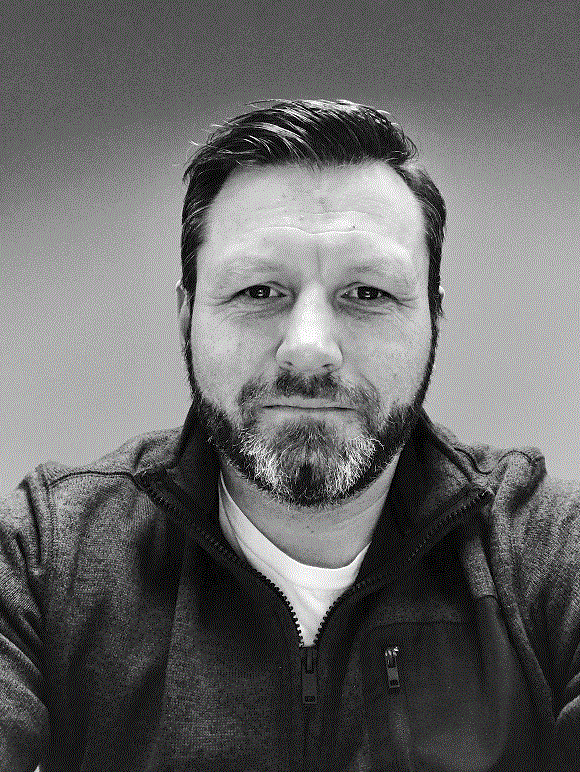 Q: Why are innovation challenges like this so important to helping our dealers succeed?
A: This Innovation Challenge provided team members a venue to actually submit their ideas. I'm not saying good ideas don't come to fruition through standard product delivery streams; they do. But I'm willing to bet there a lot of great ideas lying dormant in folks' minds that will never see the light of day simply because they don't know where to submit their ideas.
Great ideas that create great outcomes aid in the success of our dealers. The fact that this challenge targeted real and growing challenges for our dealers also was important; we came up with real solutions to real challenges for dealers.
Q: What motivates you personally to keep innovating?
A: As a UX'er, solving problems is our main focus and drive. There is nothing more rewarding than learning and understanding user needs and having the ability to define solution concepts that become real and tangible outcomes for them.
Q: What do you like most about working at VinSolutions?
Hands-down it would be the culture. It is a very team-centric company, and everyone is constantly working to improve our dealers' experience as well as our own. The request for innovative ideas from team members provides yet another example on how Cox Automotive really values its employees for not only their skills but also their ideas.
Join us in congratulating Alex on his Innovation Challenge win! And if you're an innovative thinker like Alex, consider joining our team. View current opening and apply here.