Thank you to all who joined us for VinWorx this week! Thanks to each of you in attendance, I left feeling connected, ignited and ready to succeed, and I hope you did too.
This year's Connect user summit was the biggest yet. Over 300 dealers and industry experts joined us in Kansas City, and it was so rewarding to hear from dealers around the country (and Canada!) about the unique successes achieved and obstacles overcome using VinSolutions tools.

In more than 40 breakout sessions over two days, we talked about everything from building customer retention to measuring marketing metrics to closing the deal with Connect Desking. Our Performance Managers and team of experts did an incredible job helping dealers understand how VinSolutions tools can take their business to the next level.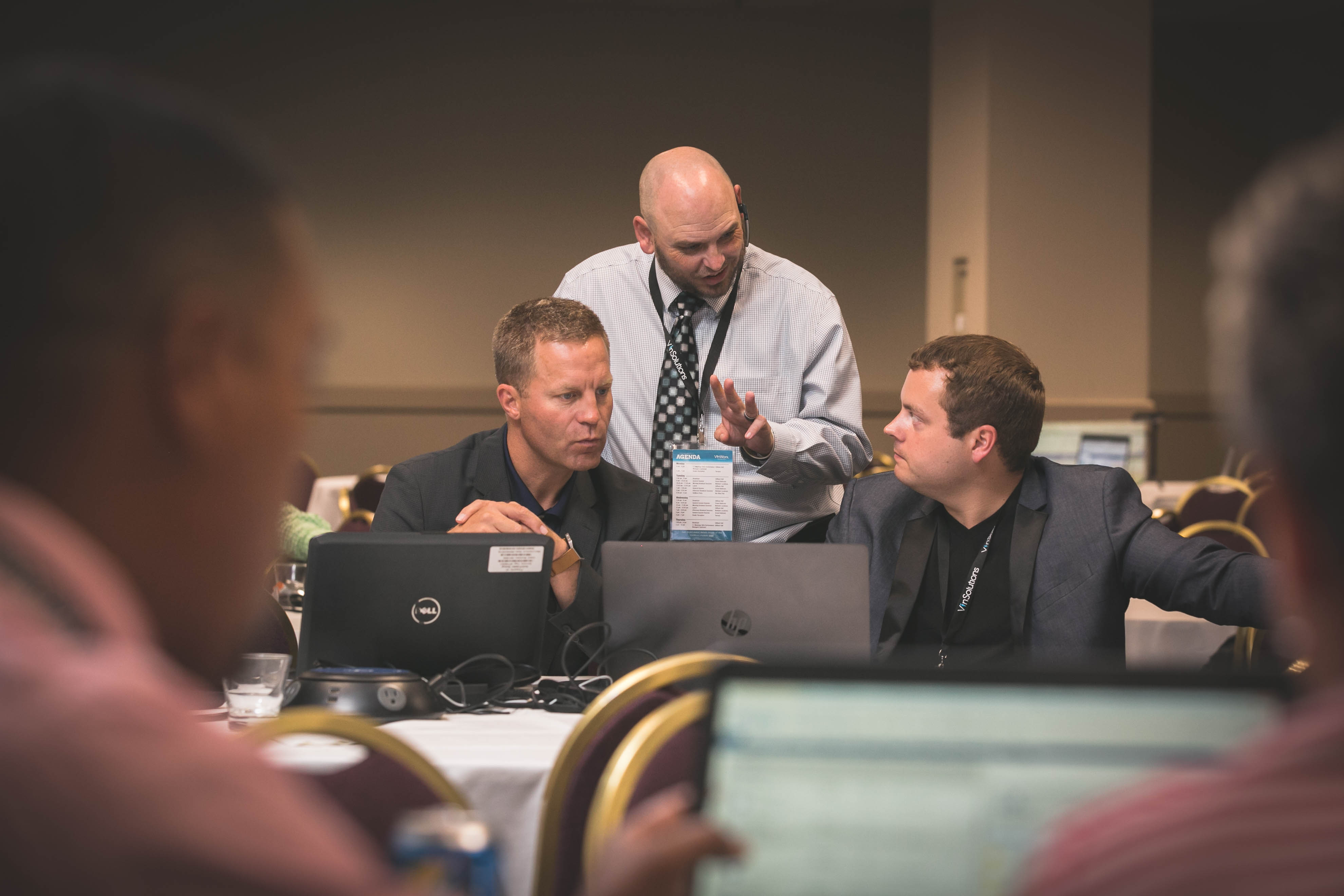 Dealers meet one-on-one with their Performance Manager to talk through ways to improve their Connect CRM utilization.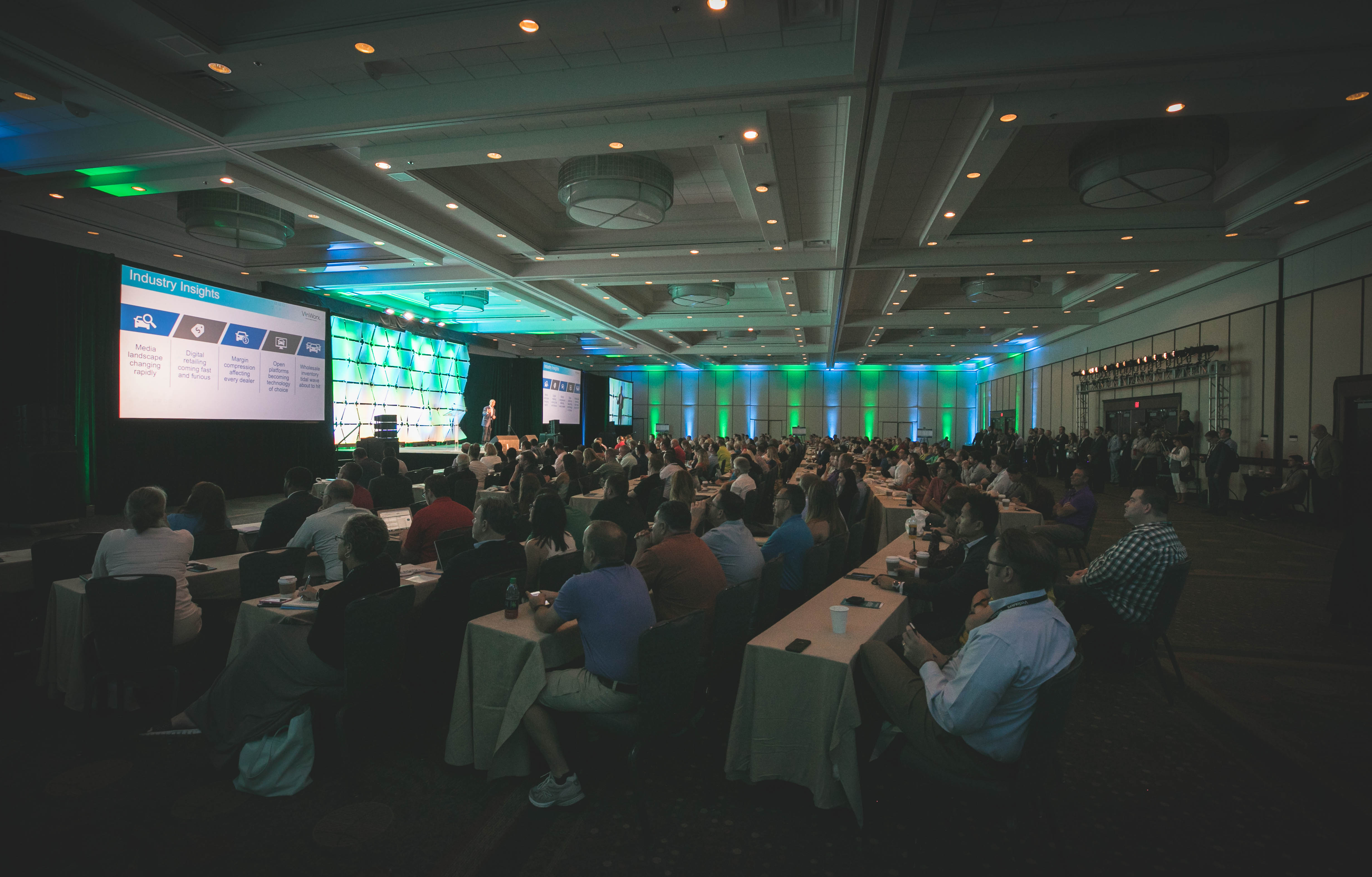 More than 300 dealers and industry experts fill the Grand Ballroom for a presentation by Mark O'Neil, Executive Vice President and Chief Operating Officer of Cox Automotive.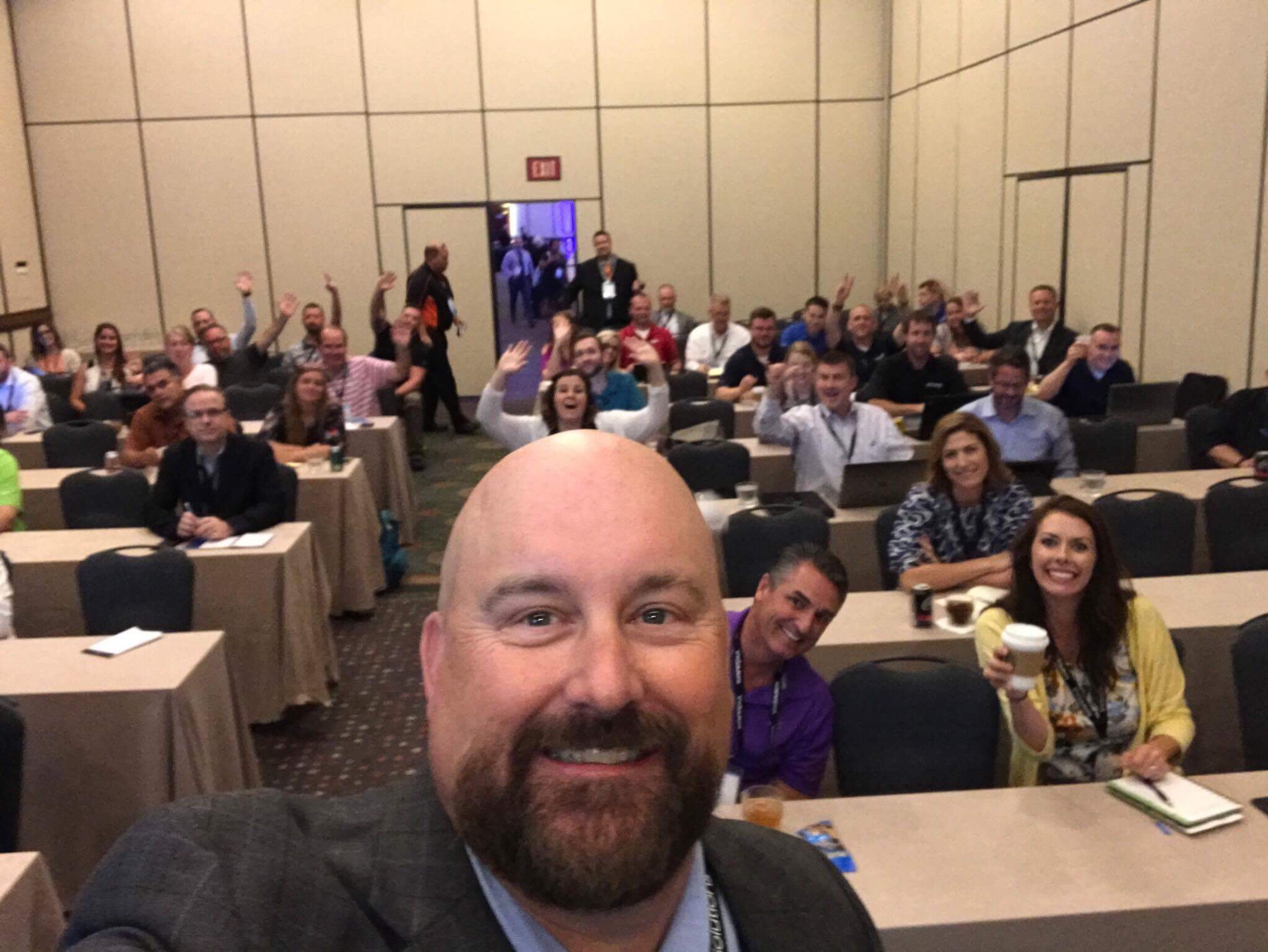 Performance Manager Scott Reagan and his breakout session attendees take a break from learning how to become their dealership's digital rock star to pose for a selfie.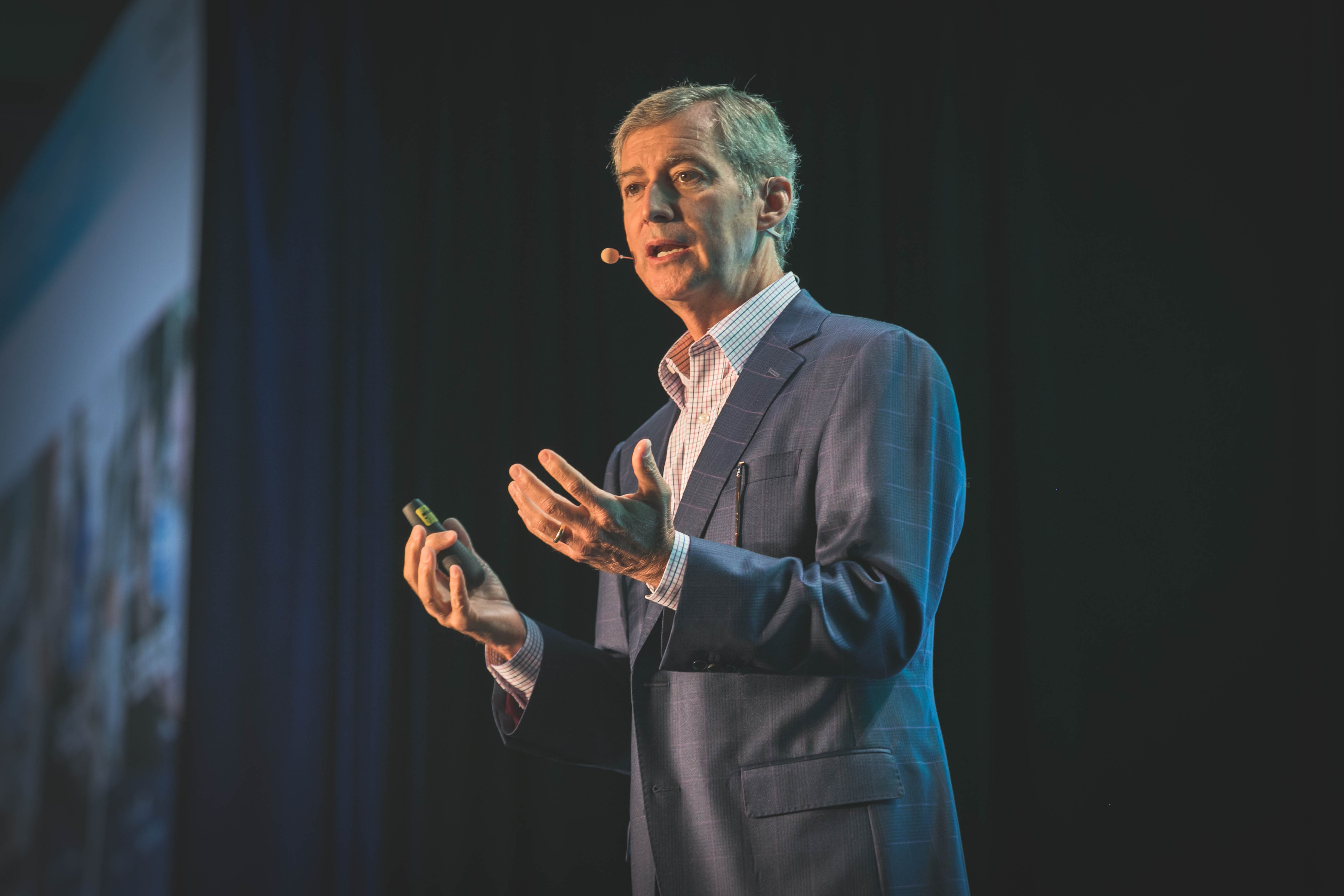 Cox Automotive Executive Vice President and Chief Operating Office Mark O'Neil delivers a keynote address on the future of connected retail for the company and the industry. 


VP of Sales Chase Abbott and Brian Ankney of AutoSuccess magazine chat between VinWorx sessions.