The best deals for you and your customers.
The Challenge
Today's customers are looking for a connected, cohesive car-buying experience, whether they are finalizing the deal in store, online or some combination. But many customers are forced to restart their deal-making process every time they interact with the dealership.
How We Solve It
Connect Desking streamlines the buying process with an integration with Cox Automotive Digital Retailing, which brings online customer deal information directly into the CRM, and Dealertrack data in Rates & Residuals, which shows current manufacturer incentives alongside bank rates.
Watch In Action
Learn how Greg Johnson, sales manager at Mohawk Honda, uses our desking software to save time on every deal.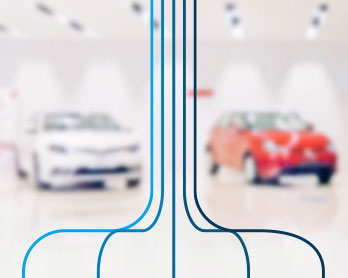 Full Process Integration
Streamline the deal-making process with integrations between Connect Desking and your other key software platforms. Push to a certified DMS in real time, pull in credit reports and OFAC checks with the power of Dealertrack's network and see online customer deal information in Connect CRM with Cox Automotive Digital Retailing.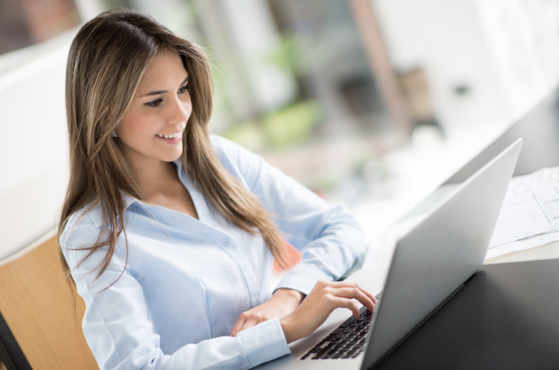 Unmatched Accuracy
Reduce desking errors and let your team focus on the customer experience with automated program validation from Rates & Residuals, which helps your team meet lender guidelines and ensure incentive compatibility.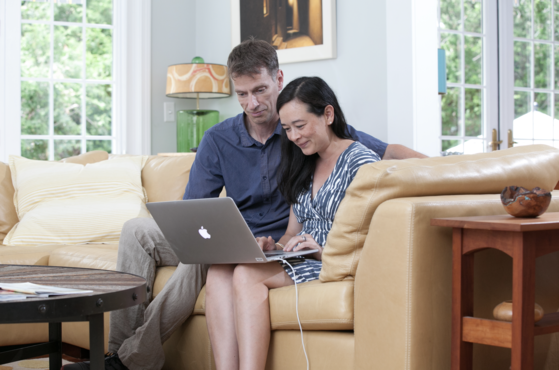 Maximum Profitability
See side-by-side comparisons of multiple pricing proposals and vehicle options in Connect Desking — including purchase, lease, cash and balloon options. Calculate maximum gross from every vehicle and make more accurate payment calculations to find the best deal for you and your customer.
Work deals using a personal library of custom templates, with a form engine that displays real-time quotes, fuel savings, purchase-vs.-lease scenarios and vehicle comparison scenarios.
Get the Full Profitability Picture
See more manufacturer-incentivized rates, or stand-alone programs, helping you optimize front- and back-end profits with Rates & Residuals.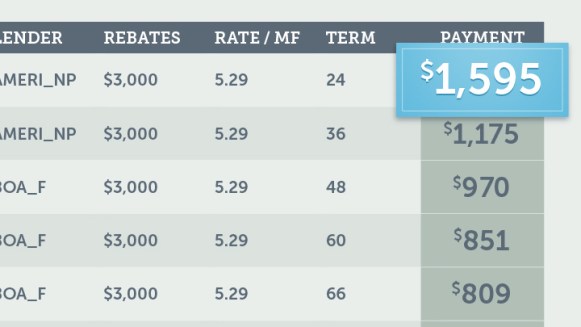 Push to a certified DMS in real time, and create worksheets for loan, lease and payment scenarios with precise calculations.
Improve Customer Experience
Our automotive desking software helps you Identify the best terms and alternative deal structures for your customers based on their credit score, easily pulled in with Rates & Residuals. Tap into Dealertrack's lender network data to structure deals for new and pre-owned vehicles.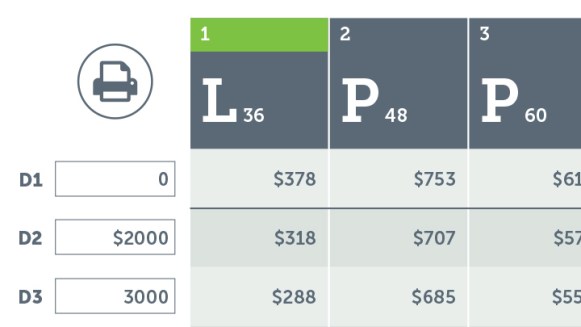 Let us show you how to find the best deals for you and your customers.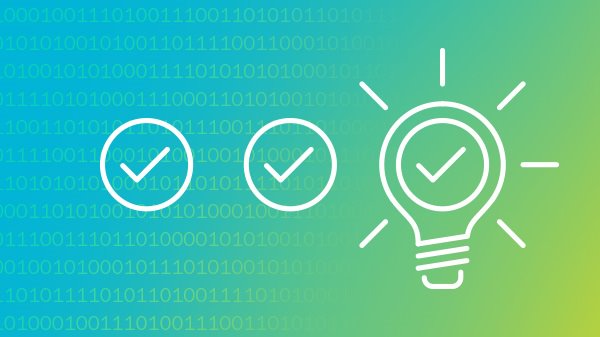 Article
One in three Americans would rather go to the DMV, do their taxes or sit in the middle airplane seat than go through the process of buying a car. In today's post-peak market, dealerships must adj…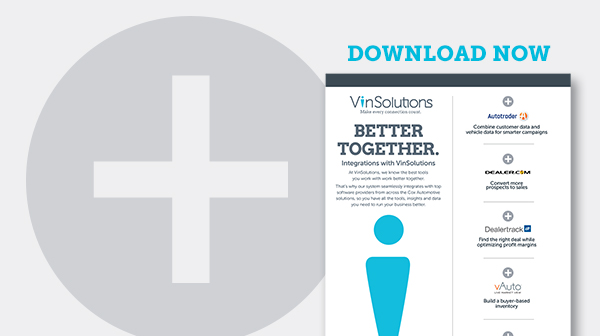 Guide
Today's dealers are tired of dealing with duplicate lead data entry, delivering undesirable customer experiences and hitting inefficient software road blocks in accessing their own data. As part o…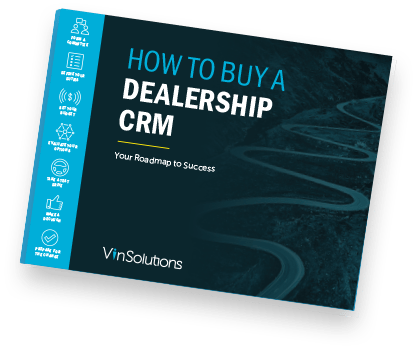 Guide
The right software can mean the difference between getting results and making excuses. Download our guide to begin planning your road map to success.