AUTOMATE YOUR DATA HYGIENE ROUTINE
The Challenge
Bad data costs the U.S. economy more than $3.1 trillion a year.* On average, a third of sales data is unusable.* For dealerships, that means losing money twice – once in the form of money and resources wasted and again in the form of opportunity cost. But maintaining a database manually is easier said than done.
How We Solve It
Data Appends automates database maintenance by updating records with current, accurate phone numbers, mailing addresses and email addresses of customers – allowing dealers to dive into data and take action on the insights uncovered.
Watch In Action
Learn more from Mo Zahabi, VinSolutions Director of Product Consulting, about how dirty data, double entry and duplicate processes can wreak havoc on a dealership's efficiency, bottom line and employee morale.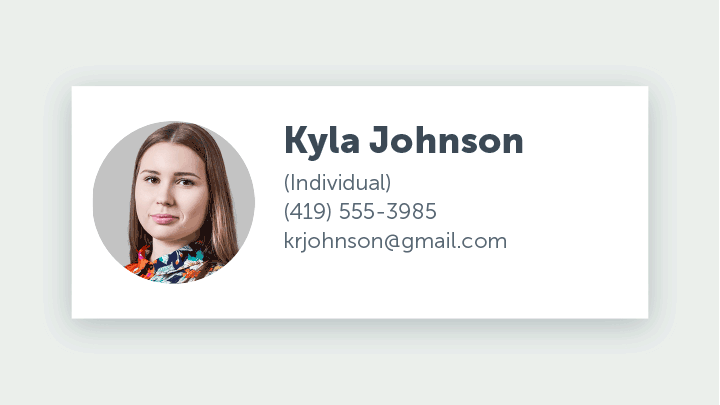 Maintain your data with ease
Keep customer records accurate with automatic updates to current phone numbers, mailing addresses and email addresses.
Maximize reach and improve appointment ratios by using Data Appends to ensure your marketing campaign data is accurate. Improve ROI even more with full integration with marketing tool TargetPro.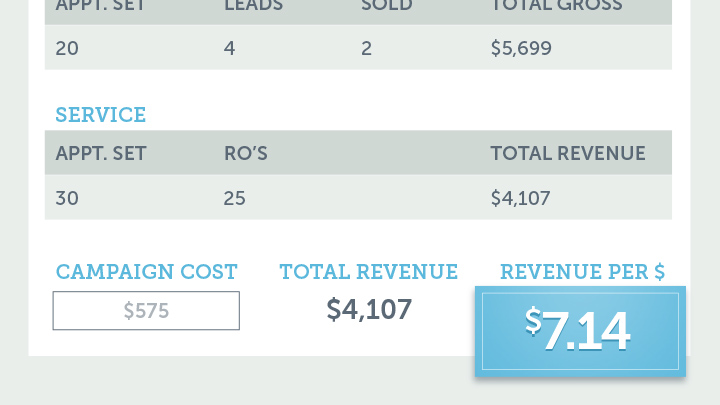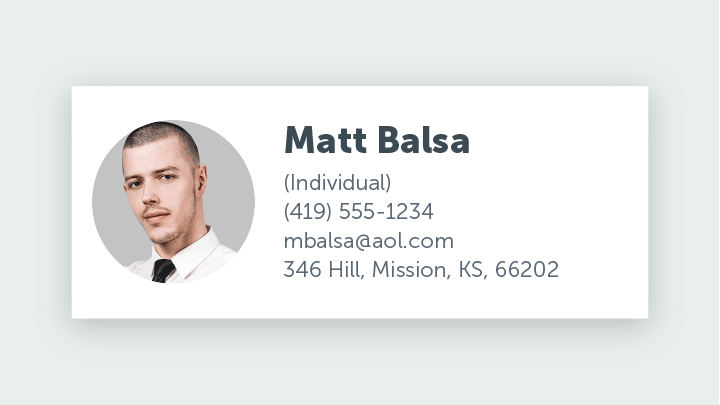 Comply with federal and state do-not-call regulations automatically with fully integrated
Connect CRM
processes that sync with customer records.
Connect with customers, even when they change their address
Keep in touch with customers as they move with customer records that automatically sync with the national change-of-address database.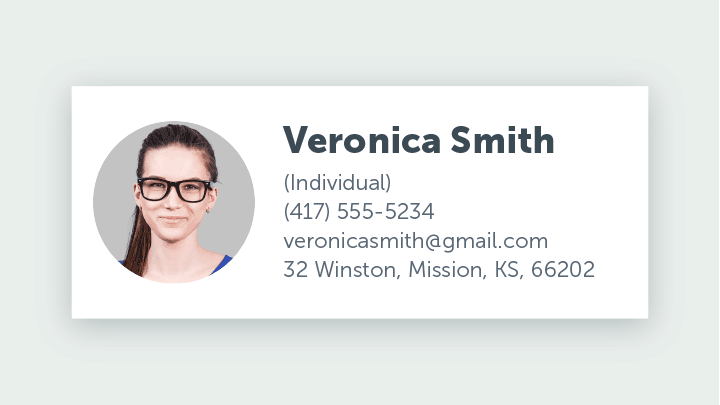 Let us show you how clean data can boost your bottom line.