VEHICLE VALUATION AND MARKET PRICING
KEEP PRICES COMPETITIVE AND MARGINS HIGH
The Challenge
In an era of shrinking margins and growing customer knowledge, dealers can focus on simply turning high volumes of inventory to maximize overall profits. Managing inventory without an integrated pricing and appraisal strategy, however, can leave money on the table, cars on the lot and customers looking elsewhere.
How We Solve It
Connect Vehicle Valuations and Connect Market Pricing combine third-party market data with real-time pricing data from your market to tell dealers what customers demand from the market, helping dealerships appraise smartly and price competitively to optimize margins.
Better Together
Don't settle for a genetic car appraisal app. Work smarter on pricing and appraisal strategy with real-time integrations across the Cox Automotive family of solutions. With data from Autotrader, dealers get the customer-focused insights that will drive success at the dealership.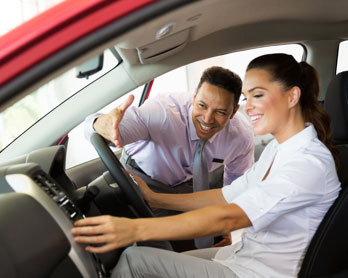 Appraisals with Buyers in Mind
Improve your stocking strategy by using customer data in Connect CRM . Know which customers are looking for a vehicle like the one you're appraising before you ever make an offer, and compare your dealership's sales history with that specific make and model to produce an appraisal value that will lead to a quick turnaround sale.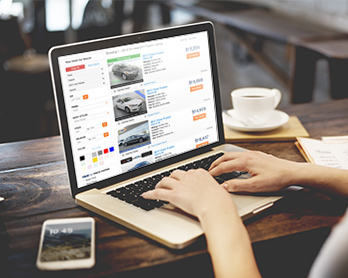 Attention-Grabbing Pricing
Our vehicle valuation tool uses pricing data from your market and available rates and incentives, which are integrated into Connect Market Pricing, to price your inventory at rates your customers won't be able to ignore — without sacrificing your margins.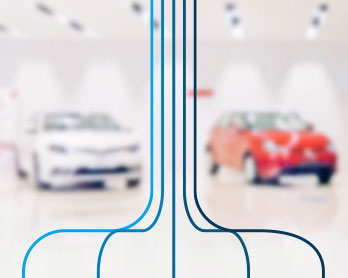 Powerful Data Integrations
Harness the power of
Autotrader data
through the fully integrated Connect Market Pricing, which allows you to understand how dealers in your area are pricing vehicles similar to those in your inventory.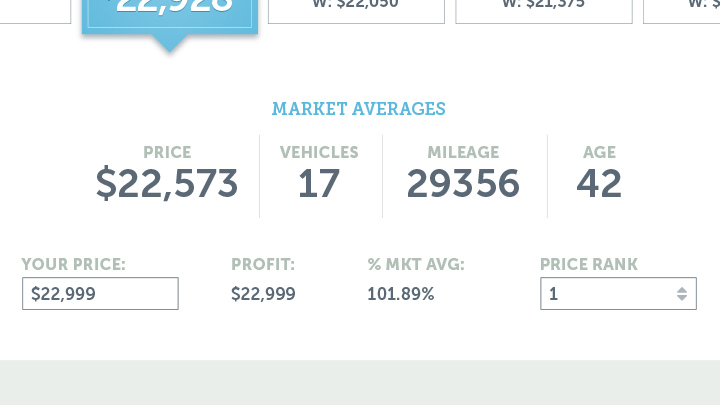 Understand the big picture
View valuations alongside active lead information and historical sales performance to make more strategic appraisals and help close more profitable deals.
Make informed decisions using data from third-party subscriptions such as Kelley Blue Book, NADA, Galves and Black Book and real-time customer wish lists – all viewable in Connect Vehicle Valuations.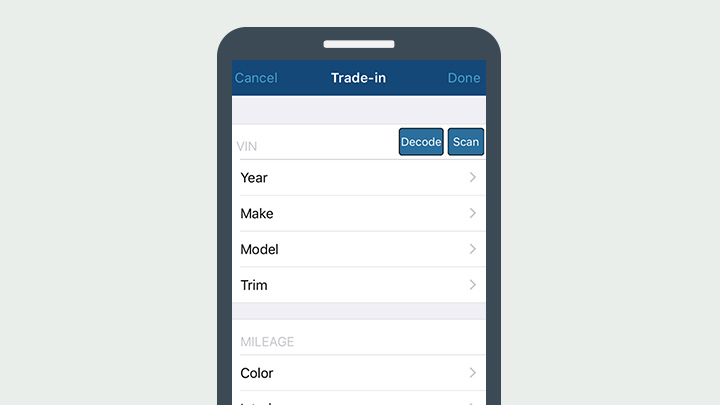 Capture vehicle info from any device
Capture all vehicle information needed to make smart stocking decisions using Connect Mobile, which integrates with Connect Vehicle Valuations and enables you to use the camera on your mobile phone to quickly and accurately capture vehicle information.
Let us show you how to improve your inventory stocking strategy with smarter appraisals.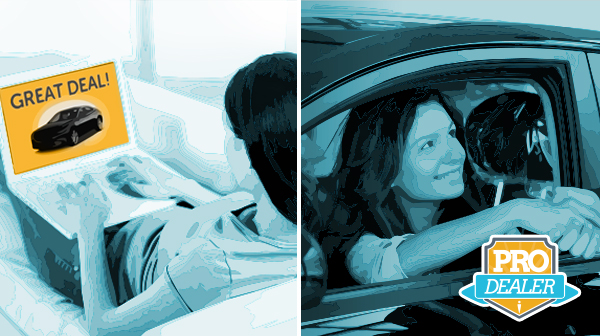 Article
The average customer only spends 21 percent of the process with the dealer they buy the car from. Is your dealership set up to be proactive and make the most of that 21 percent of customers' tim…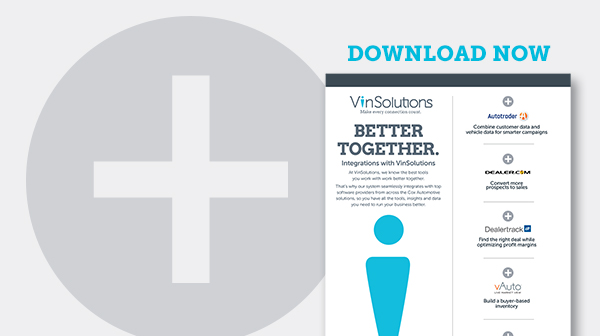 Guide
Today's dealers are tired of dealing with duplicate lead data entry, delivering undesirable customer experiences and hitting inefficient software road blocks in accessing their own data. As part o…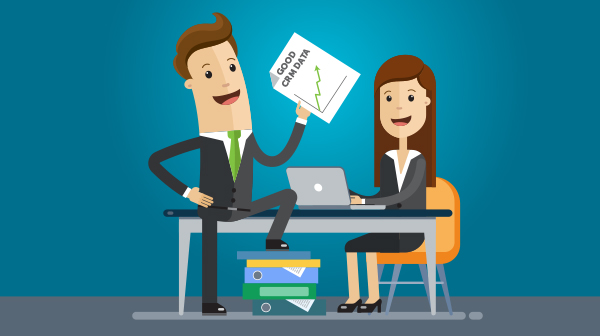 Article
One constant message we send to our customers is that your CRM is only as good as the data entered in it. The way data is captured, managed and utilized in the CRM is the key to customer acquisition a…