My Customers Want Flexibility
Outdated, Rigid Sales Processes Make Car Buying Harder
90% of consumers prefer a unique, personalized car-buying journey.
The impact of customer experience on dealership results can't be overstated. Two-thirds of consumers say they would pay more for a great experience. And yet many dealerships are still falling short; only 36% of consumers are satisfied with their dealership.
Two-thirds of consumers say they would pay more for a great experience.* Deliver a one-size-fits-all buying journey, and they will go elsewhere.
Customers whose expectations aren't met are likely to leave you with mediocre reviews and CSI scores, which can impact your dealership's reputation with OEMs and the community.
Declining Customer Loyalty
Customers who don't receive the personalized communication and flexibility they expect are likely to go elsewhere the next time they need a vehicle.
64% of shoppers want to do more of the purchase steps online compared to the last time they purchased a vehicle. ** 
The right tools and process will enable your dealership to meet customers wherever they are in their buying journey from anywhere, from their sofa to your showroom.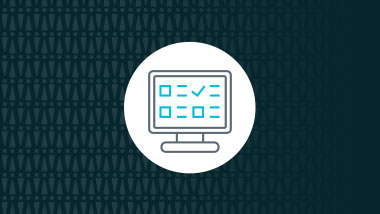 Solution
Connect CRM
Maintain centralized, up-to-date customer records.
Integrate dealership tools and sales processes to deliver a single view of the customer—across touchpoints and departments.
Streamline car buying with customizable processes and powerful lead automation.
Automatically clean up the dirty data hiding in your system with automated data maintenance software Data Appends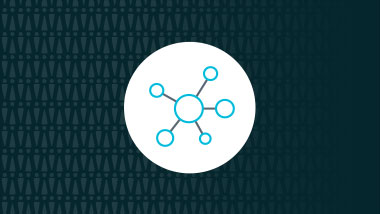 Solution
Cox Automotive Integrations
Eliminate errors from manual data reentry.
Access the data insights you need to create a personalized experience with Connect CRM's integrations with other Cox Automotive software solutions.
Give your customers flexibility for in-person or remote sales using a comprehensive integration with Cox Automotive Digital Retailing.
Boost efficiency with deep integrations that streamline the sales process.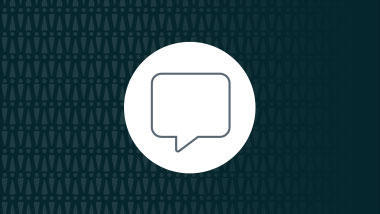 Solution
Connect Texting
Communicate in the channels customers want.
Message with your customers, including photos and videos, on their preferred platforms.
Stay up to date on all customer texts with a full conversation history stored in the CRM customer record.
 Communicate with customers via Facebook with the Messenger integration.
* 2020 Cox Automotive Reimagining the Automotive Consumer Experience. | ** 2020 Cox Automotive COVID-19 Consumer Impact Study 
Looking to solve more challenges