Dirty Data Drains Dealership Resources
Bad data can cost companies 15% to 25% of revenue.
Business Impact supporting copy: Poor data quality is estimated to cost the U.S. economy more than $3 trillion per year (IBM), and dealerships with poor data hygiene and data integrations experience those losses in several forms.
Inaccurate or missing data often leads sales teams to poorly prioritize tasks, leaving the opportunities most likely to convert ignored.
Every duplicate and incorrect record in your database equals dollars wasted on misdirected emails, mailers, and phone calls.
Disjointed Customer Experience
When your dealership software platforms aren't integrated, your customers are often left repeating themselves as you manually reenter their information.
of salespeople spend over an hour a day on data entry*
More than one in four salespeople spend over an hour a day on data entry work instead of selling, meaning critical selling time is lost and human data errors are likely.
The right tools and processes, when paired with the right training and support, can help you clean up your data—and keep it that way.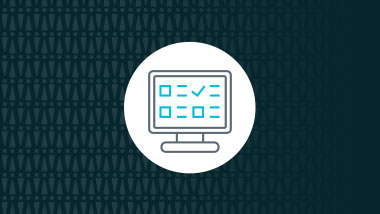 Solution
Connect CRM
Maintain centralized, up-to-date customer records.
Integrate dealership tools and sales processes to deliver a single view of the customer—across touchpoints and departments.
Streamline car buying with customizable processes and powerful lead automation.
Automatically clean up the dirty data hiding in your system with automated data maintenance software Data Appends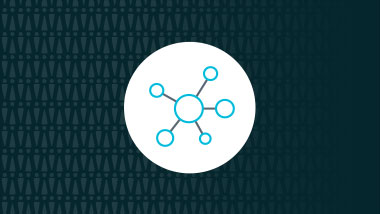 Solution
Cox Automotive Integrations
Eliminate errors from manual data reentry.
Work smarter with Cox Automotive integrations that reduce the need for redundant data entry across platforms.
 Automatically push customer data updates between applicable Cox Automotive solutions.
Aggregate data across dealership tools for accurate, up-to-date insights.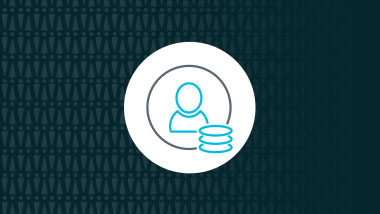 Solution
Document Library
Reduce data entry with digitized documents.
Capture all critical customer documents with your phone camera, then electronically file the documents into a centralized CRM customer record–no error-prone manual data entry required.
Capture driver's licenses with your mobile phone's camera.
Centralize documents in the customer lead record in Connect CRM.
Looking to solve more challenges