Poor Lead Capture Limits Opportunities from the Start
Low Lead Quantity and Quality Cost Your Dealership
All sales start with a lead, but not all leads start with a submitted form. Without the right tools, you might be missing ready-to-buy opportunities in your data right now.
If you're waiting for customers to fill out a form or call your store to consider them a lead, you're missing out on a lot of opportunities to the competition.
Low lead volumes mean few opportunities for your salespeople to make a deal, which can lead to decreases in employee motivation and engagement.
Misallocation of Resources
If you're not capturing the highest quality leads and are instead focusing all your efforts on leads that aren't likely to convert, valuable time is being wasted.
Lost to Bad Leads for Two Salespeople
According to estimates from Autotrader, 200 bad leads per month for two salespeople can cost a dealership approximately $29,500 monthly.*
With the right dealership software solutions to capture the best opportunities, you can increase lead quantity and quality.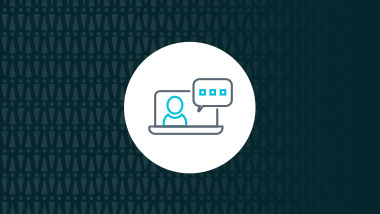 Solution
Vinessa
Capture more opportunities, automatically.
Automate key sales tasks, including responding to customers, setting appointments, and scheduling follow-up tasks.
Keep customers engaged with automated real-time, two-way text and email communication.
Quickly and easily monitor the volume and status of leads that Vinessa has contributed to.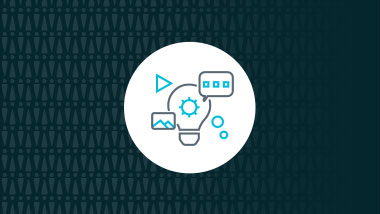 Solution
Connect Automotive Intelligence
Find the customers who are ready to buy.
Find the right leads at the right time with advanced data insights aggregated by artificial intelligence.
Identify when customers are ready to buy with Buying Signals from consumer data.
Prioritize follow-ups with tools that identify customers who are most engaged.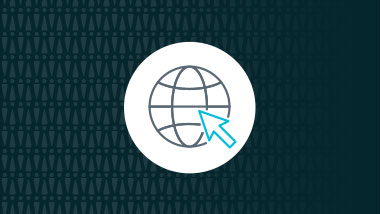 Solution
VinLens
Identify leads in your website data.
Track customers' individual browsing data from your Dealer.com website within the Connect CRM customer dashboard.
Find sales opportunities with real-time CRM alerts on known customers' website activity.
Tailor follow-up according to customer interests with complete browsing histories.
Success Story: Motorcars Toyota
How This Dealerships Finds 600+ Leads a Month
This dealership uses Connect Automotive Intelligence to help his dealership gain insight into hundreds of additional customers per month.
Looking to solve more challenges