The primary goal of any marketing campaign is to deliver timely, relevant messaging that speaks to your customers. But when dealers blast out one-size-fits all email or ad campaigns to the masses, messages tend to get lost in translation. To make your marketing more effective, it should be personalized as best as possible. But with so many customers, how do you begin to tackle such a big project? The answer is audience segmentation.
What is Audience Segmentation?
Audience segmentation is the process of dividing customers into different subgroups with similar characteristics, including known interests, demographics and behaviors. When you group specific customers based on known information, you can tailor marketing messages to match tastes, and increase relevance and results. In fact, according to research by MailChimp, segmented email campaigns have more than 14% higher open rates than non-segmented campaigns. Similarly, segmented campaigns have more than 100% higher clicks than non-segmented campaigns and better than 9 percent lower unsubscribe rates.
The Perks of Personalized Messaging
The benefits of segmented campaigns go beyond the bottom line. Yes, you can see better performing campaigns as a result, but segmentation isn't just about performance. It's also about maintaining close relationships with your customers. When you give customers messages relevant to them, they feel like you know them, care about them and understand what they want. Perhaps more importantly, when you avoid blasting them with constant irrelevant messaging, you also avoid the risk of annoying them. Sometimes less is more with customer communications.
Start Segmenting at Your Dealership
Using customer information contained in your CRM, you can start personalized marketing campaigns based on audience segmentation at your dealership. Here are the basic steps of segmentation:
Collect and organize customer information. The first step of segmentation is to take a deep dive into your CRM to see what kind of tools you can use to build an email campaign.
Define attributes and behaviors. Think about the segments that make up a customer base. Really pay attention to the people you interact with. What do they care about? What are their motivations for visiting your dealership?
Group audiences. Using your CRM, group your audiences into segments based on the attributes you previously defined. If necessary, divide groups into subgroups to really narrow in on an intended audience.
Match messaging to appeal to each audience. Now that you know your customer's attributes and you've grouped your audiences, create messaging that you think will appeal to each group and subset of groups.
Test and retest your emails. Tweak them slightly to find the messages that are working, and filter out those that aren't.
Get Help from a Team of Experts
You don't have to do this all on your own, though. For many dealerships, it is more efficient to use a managed marketing service like VinSolutions TargetPro+ than to try to do all marketing in-house. With a managed marketing service like TargetPro+, marketing specialists and graphic designers provide expert on advice on the best segmentation approach, so you and your staff can spend more time connecting with customers.
By mining your data to find relevant customer information, then segmenting your customers based on commonalities, you can start to identify intended audiences and deliver marketing messages that mean something to your customers.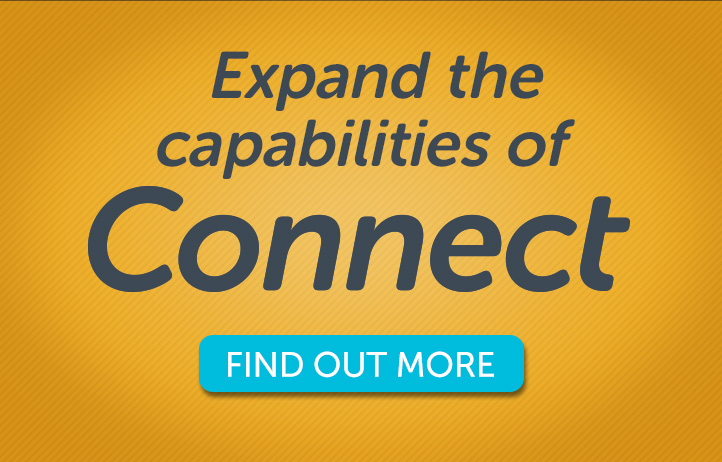 Learn more about how data mining, automation and managed support from TargetPro can make your dealership marketing campaigns easier and more effective.
Learn More